Our factory-trained technicians are certified to repair all major brand appliances. We have locally dispatched techs, and all vehicles are professionally marked. All of our techs are uniformed and identified for your protection. Allstar Appliance Repair, Inc. proudly supports the Oak Park High School Booster Club.
Our goal is not only to meet our customers' expectations but to exceed them with courteous and complete repairs.
We are the leaders in providing prompt and courteous service and are experts in what we know best. We believe in maintaining customers for life, and our goal is to provide the best service on time and at a low cost. We are here to relieve all of your concerns and worries with our reliable service making it easy as 1-2-3.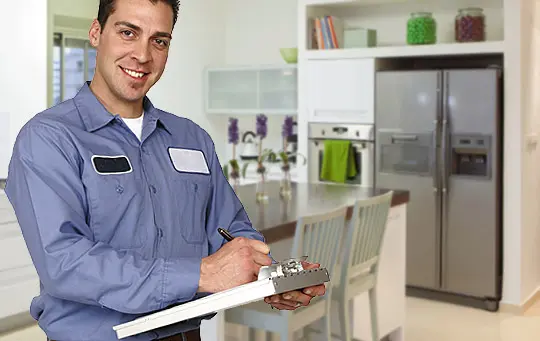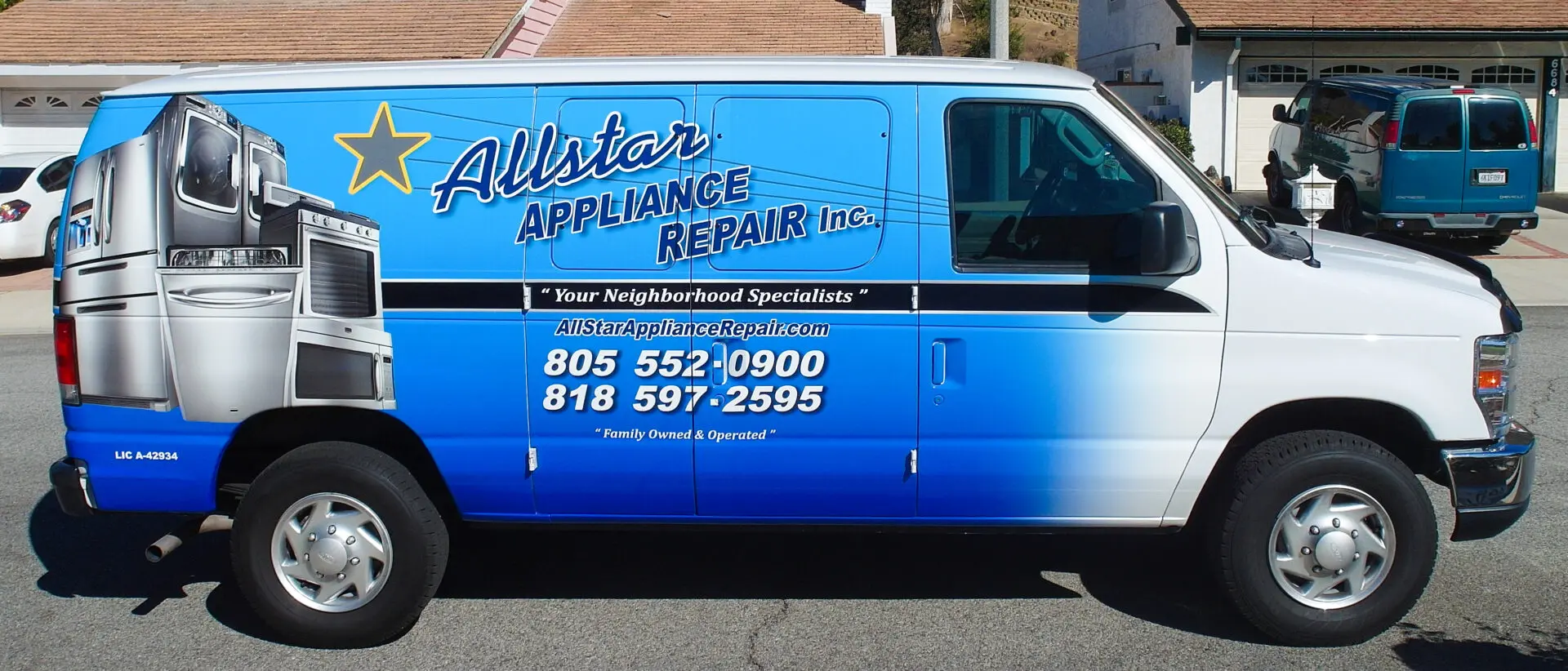 Our technicians are individually trained to help provide our valuable customers with top-quality service. They carry the required tools and appliance parts in the company's truck, enabling the work to be done during the first visit.
Allstar Appliance Repair, Inc. is a leader in appliance repair work, and we offer our services to most major appliance brands. This includes microwaves, ovens, refrigerators, heaters, ice makers, dryers, dishwashers, Trash Compactors, and other electrical appliances."
When you invite Allstar Appliance Repair, Inc. into your home, you will encounter not only expertly trained technicians but experts who are trained to deliver a tailored and unique service experience. This experience includes treating you and your home with respect. Many of our customers look to Allstar Appliance Repair, Inc. as their preferred service provider.
We Are Equipped to
Fix It Right the First Time
Allstar Appliance Repair, Inc. is family-owned and operated. We are truly local. Our family has been a member of the Conejo Valley since 1973, and we support our local charities and organizations. Our founder is David Khorsandi. Our company is licensed and insured to ensure a "no risk, no hassle" repair.