Offering Quality Services at
Reasonable Prices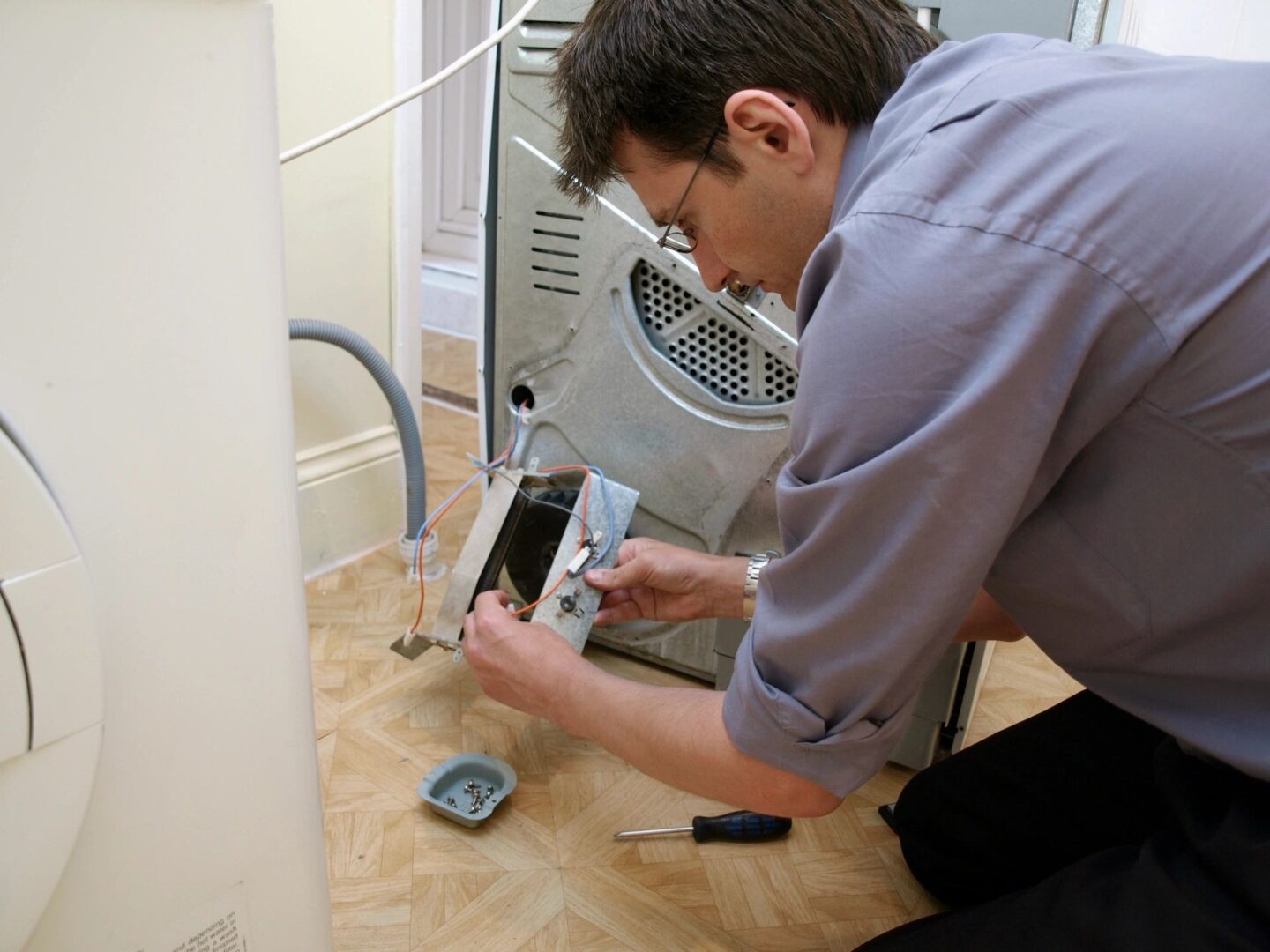 At Allstar Appliance Repair, Inc., we strive to give our customers the best possible pricing. Period.
We are proud to offer our Every Day Low Price policy. That's why we employ "The Major Appliance Service National Price Guide," known as the "Blue Book" of the appliance service industry.
The fact that our technicians are never commissioned, combined with our "low price guarantee!," assures you the best possible pricing available.

We also feature a number of discounts and coupons that include senior citizens' discounts. Don't forget to check for our discounts and coupons listed on this website!
Finally, as always, all diagnostic service calls are free with any repair.
We look forward to serving you.